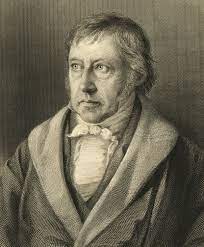 Georg Wilhelm Friedrich Hegel
Georg Wilhelm Friedrich Hegel was a German philosopher and an important figure of German idealism. He achieved wide renown in his day and, while primarily influential within the continental tradition
8 posts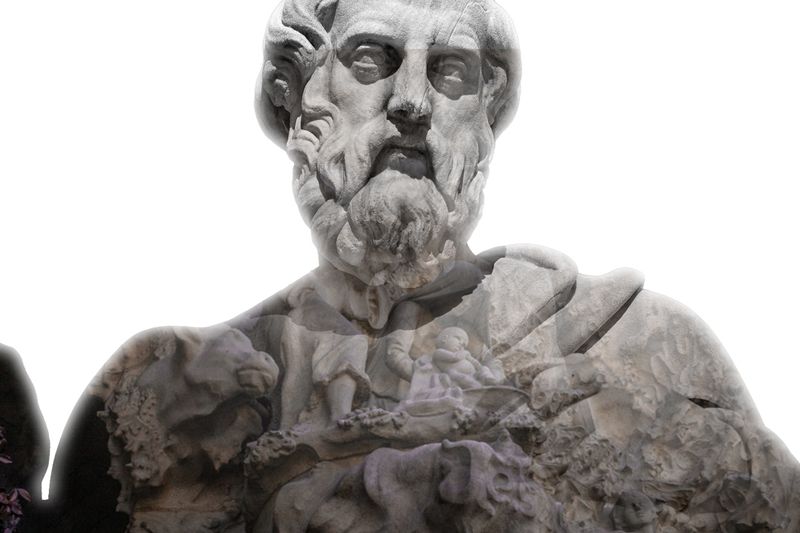 Faulty Ivory Towers
Academics haven't always oriented themselves towards the right. Inside Plato's Cave - The Allegory With a Son-Rise Ending!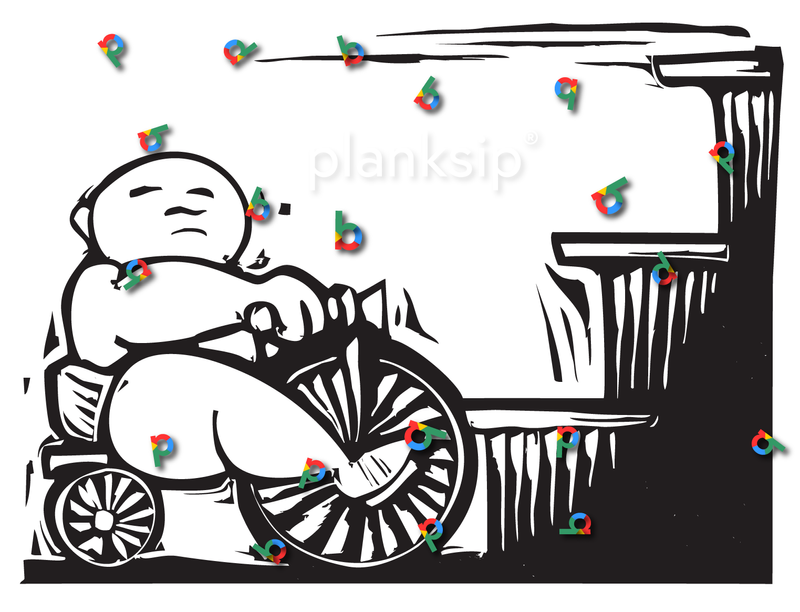 Passion is the Name of My Imaginary Friend
This trancendent ascension towards the space that confines us, not to mention denies us, is the motion that moves us. In rotation and spinning eastward, in prograde motion, from Polaris, Earth turns counterclockwise. It is human nature to explore, so what are you searching for?