There are many different types of online ESL jobs available. Find out what they are and why you should apply for them!
The internet has become an important part of our lives. It allows us to communicate with people all over the world in real time. In addition, there are many different types of jobs that we can do online. Some of these include writing articles, creating websites, and even teaching English.
Proofreader
If you are looking for work as an online ESL teacher, proofreader, translator, or interpreter, then you need to make sure that you have the right skills. You will need to show that you have knowledge of grammar, punctuation, spelling, and vocabulary. You also need to demonstrate that you can write clearly and concisely.
---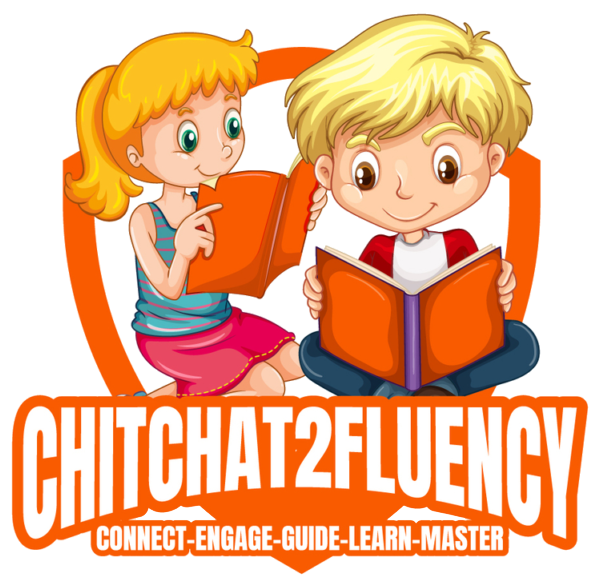 VIP Unlimited Membership
Over 500 lessons with new content added monthly
Purchase your VIP Membership